Claims of Making Your Penis "Wider" are Impossible.
1. Auto Billing Scam Like Enzyte
2. Lab Report – One of the Worst We Ever Tested
3. Being Sued For Massive Fraud
4. Lies About Identity Protection Program
5. Uses "Attorney" in Radio Ads to Seem Legit – It's a Scam!
6. Pills Are Worthless Powder
These claims are impossible - a scam!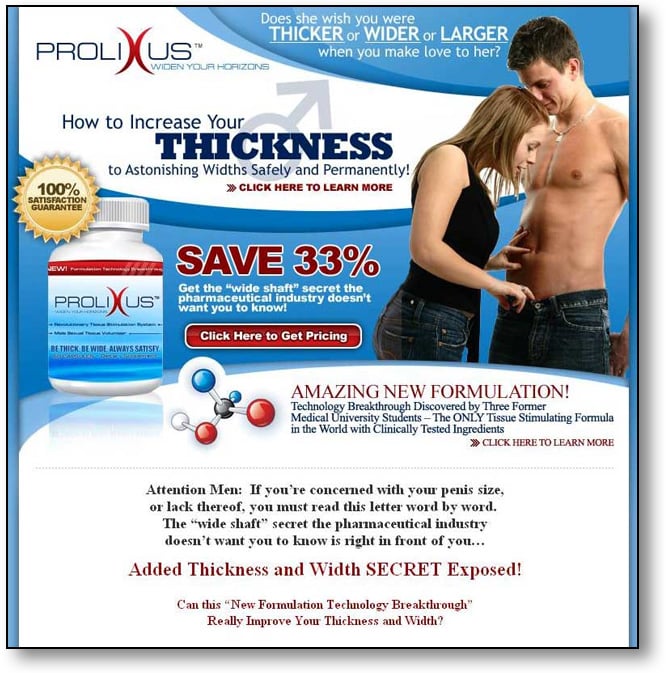 Worthless powder is all Prolixus Is!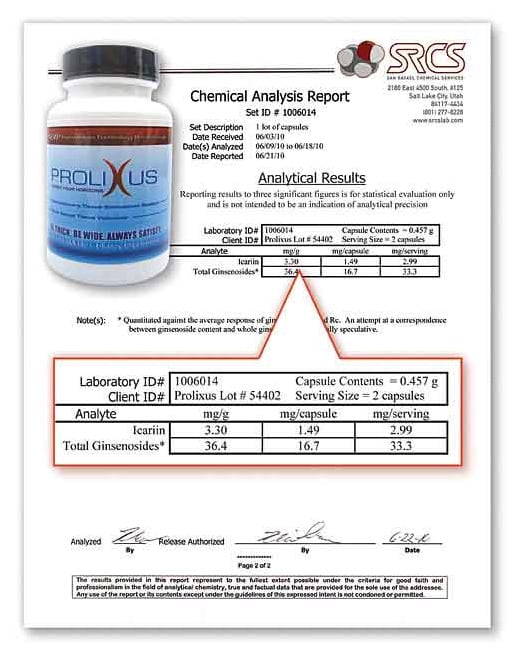 Their identity protection system doesn't do much good if your name is on the packaging!